2022 ART FAIRS
National and International Art Fairs
For those interested in collecting art, art fairs are an excellent place to begin one's education. At these often huge events held in intriguing venues, one can see a wide range of works in a short period of time. While some fairs focus on a specific type of artwork, such as photography, prints, or contemporary art, others present a broader range. The work is usually of very good quality, as generally only top galleries and dealers can afford the cost of participating. In addition, art fair organizers work hard to entice the most renowned galleries in their category to participate; they will also sometimes selectively invite artists.

Art-Collecting.com provides comprehensive and easy to use gallery guides on the Internet. Our guides help you to easily discover art in various art communities whether you are visiting them, planning a visit, or living in them. Click on Art Gallery Guides in the top navigation and you'll find art guides for every state and thirty-seven major art cities. Links take you directly to the listed art businesses so that you can quickly see what's being featured.

For the past 24 years, we've been providing art guides on the Internet, and most are similar to this guide. We do it because because galleries, museums, non-profit art organizations, and artists are important, please support them whenever possible.

For this guide to continue, gallery and art organization support is needed. If you have listed in the past, thank you, please renew. If you've never officially listed with us please do so today. Listing information can be found in "About Us" in the top navigation. Individuals can also help by sharing our site with art friends and in Social Media, thanks in advance, it would be much appreciated.

For first dibs on fine art (as well as over-the-top people watching), attend art fair opening-night previews. This is where you'll find the best selection and have the first opportunity to purchase artwork before the fair opens to the general public. Opening nights are frequently gala events, supporting one or more non-profit art organizations. While they're usually very enjoyable, opening nights are not always the best for contemplating art, given the crowds and buzzing atmosphere. Just the same, they offer a great chance to meet artists, socialize with the art community, and have a good time.


2022 Art Fairs
September | October | November | December


2023 Art Fairs
January | February | March | April | May | June | July | August


ENHANCED ART FAIR GUIDES
New York Art Fair Guide | Miami Art Fair Guide | Los Angeles Art Fair Guide


---



Frieze London
The Regent's Park
London, England

October 12 - 16, 2022

The fair is one of the world's most influential contemporary art fairs, focusing only on contemporary art. Annually held at The Regent's Park, in London. The fair's galleries will represent some of the most exciting artists working today, from the emerging to the well known. The fair focuses on living artists and innovative practice. The 2022 edition of the fair will showcase over 160 of the most significant galleries from around the world. Frieze London coincides with and is within walking distance of Frieze Masters, also in The Regent's Park. Frieze Masters gives a unique view on the relationship between historical art and contemporary, showing work made before the year 2000 whereas Frieze London presents work created mainly post-2000. Frieze Sculpture is a free display of major outdoor sculpture located in The Regent's Park's English Gardens. Frieze fairs usually sell out so it's advised to get tickets ASAP.

SOCIAL MEDIA
Instagram: @friezeofficial
Instagram Hashtags: #friezelondon #friezemasters #friezesculpture

ART FAIR WEBSITE
https://www.frieze.com/


---

September 2022 Art Fairs

---

October 2022 Art Fairs

---

November 2022 Art Fairs

---

December 2022 Art Fairs
MIAMI AND MIAMI BEACH ART FAIR GUIDE
Miami Art Week is November 28 - December 4, 2022 and we've created a FREE ONLINE GUIDE. Check it out and you'll quickly discover why Miami Art Week has become the largest and most important art event in the world. Top galleries from Europe, Latin America and the United States will be bringing their best artists and showcasing museum quality artwork. You'll also discover amazing new artists and be introduced to new galleries. The Miami and Miami Beach art organizations are also stepping it up with fresh and exciting exhibitions. It's a great week for viewing and learning about contemporary art, and for a nice bit of visual stimulation.

ART-COLLECTING.COM has been attending Miami Art Week for several years and the guide was created to share our enthusiasm. It's a very busy week with more than a dozen art fairs, special events, opening previews, brunches, art discussions and much more. Our guide provides you with all the "Who, What, When and Where Information" needed for organizing your time. If you're not attending, it's still worth a look. It's a virtual guide to the Miami art scene and to what you're missing. Please tell your art friends about our MIAMI ART WEEK GUIDE they'll appreciate it.


---

January 2023 Art Fairs

---
February 2023 Art Fairs

---
March 2023 Art Fairs

2023 Art Fair Dates will be added soon.

---
April 2023 Art Fairs

2023 Art Fair Dates will be added soon.

---

May 2023 Art Fairs

---

June 2023 Art Fairs

---

July 2023 Art Fairs

---

August 2023 Art Fairs

---

About Art-Collecting.com

Art-Collecting.com is an online resource for all art enthusiasts. Art collectors, art travelers and artists will find our comprehensive online Gallery Guides and Museum Guides to be very useful. We feature guides for thirty-seven major art destinations as well as every state. Be sure to look at our Art Fairs Guide and our guides for Miami Art Week and New York Art Fairs and Los Angeles Art Fairs which are up online year around.

When exploring around our site you'll find informative articles and guides for specific types of art like Latin American Art, Fine Art Photography and Native American Art. If you're looking for Art Appraisers, Art Advisors & Consultants, Art Auctions or other Art Services we're a good source.

Don't forget to visit our Artist Guides where you'll find links directly to artist websites. Our Painters and Photographers pages are very popular. The guides are very helpful when looking to discover new artists or if you prefer buying art directly from artists.

Here at Art-Collecting.com, we love art as much as you do and are always trying to improve our guides. If you have suggestions or notice listings that should be changed let us know. You can also help by mentioning us to your art friends and to galleries that you visit. Feel free to mention us and post links on your Social Media.

Thanks for stopping by Art-Collecting.com.
Visit our website often and be sure to explore around.
https://art-collecting.com


---

Home | Art Gallery Guides | Museums & Art Centers | Art Appraisals | Art Fairs

Collecting Information | Types of Collecting | Art News | Advertising | How to be Listed

---

Terms of Use | Privacy Policy | Contact

Copyright 2022 by Art-Collecting.com All Rights Reserved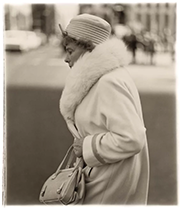 Diane Arbus
.cataclysm
1972 Retrospective Revisited
Sept 14 - October 22, 2022
David Zwirner
New York / Chelsea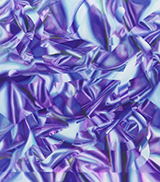 Anne Vieux
Mirror Proxies
Sept 6 - Oct 22, 2022
The Hole
New York / Tribeca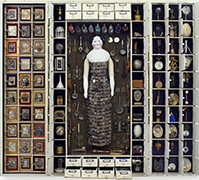 Carlos Estevez
The Life of Meanings
Sept 24 - December 3, 2022
Pan American Art Projects
Miami / Little Haiti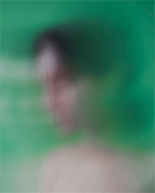 Sebastiaan Bremer
New Portraits
Sept 6 - Oct 1, 2022
Edwynn Houk Gallery
New York / Midtown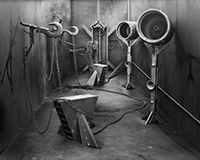 Rodrigo Valenzuela
Afterwork
Sept 10 - Oct 22, 2022
Asya Geisberg Gallery
New York / Chelsea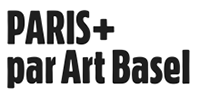 Art Basel Paris
October 19 -23, 2022
Paris, France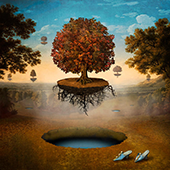 Maggie Taylor
Internal Logic
August 6 - Sept 24, 2022
Giacobbe Fritz Fine Art
Santa Fe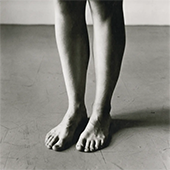 Peter Hujar
Curated by Elton John
Sept 8 - October 22, 2022
Fraenkel Gallery
San Francisco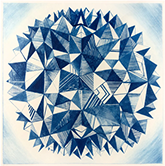 Jenny Robinson
Fragile Symmetry
Sept 2 - Oct 29, 2022
Davidson Galleries
Seattle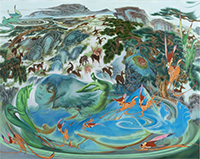 Su Su
From Your Special Friend
Sept 3 - Nov 5, 2022
Kavi Gupta
Chicago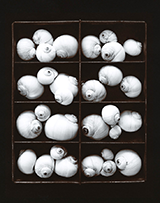 Rare & Sold Out
Photographs
August 1 - Sept 30, 2022
Including: Olivia Parker
Catherine Edelman Gallery
Chicago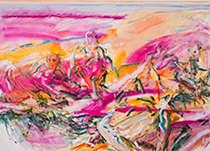 Kylie Manning
Both Sides Now
Sept 16 - October 29, 2022
Pace Los Angeles
Los Angeles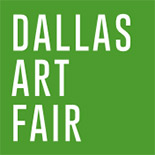 Dallas Art Fair
April 20 - 23, 2023
Dallas, TX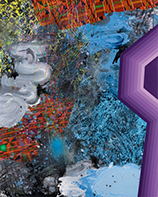 David Huffman
The Awakening
Sept 8 - Oct 15, 2022
Miles McEnery Gallery
New York / Chelsea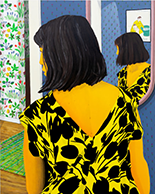 Karen Lederer
One Grain of Sand
Sept 8 - Oct 9, 2022
Morgan Lehman
New York / Chelsea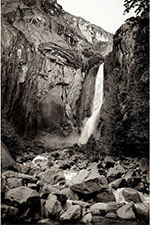 Jim Lipschutz
Photograph, Archival Ink Jet
Zatista.com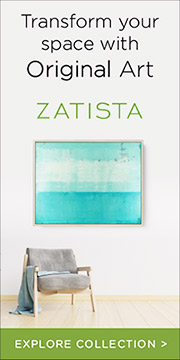 Please follow us and share site and guide with your art friends.